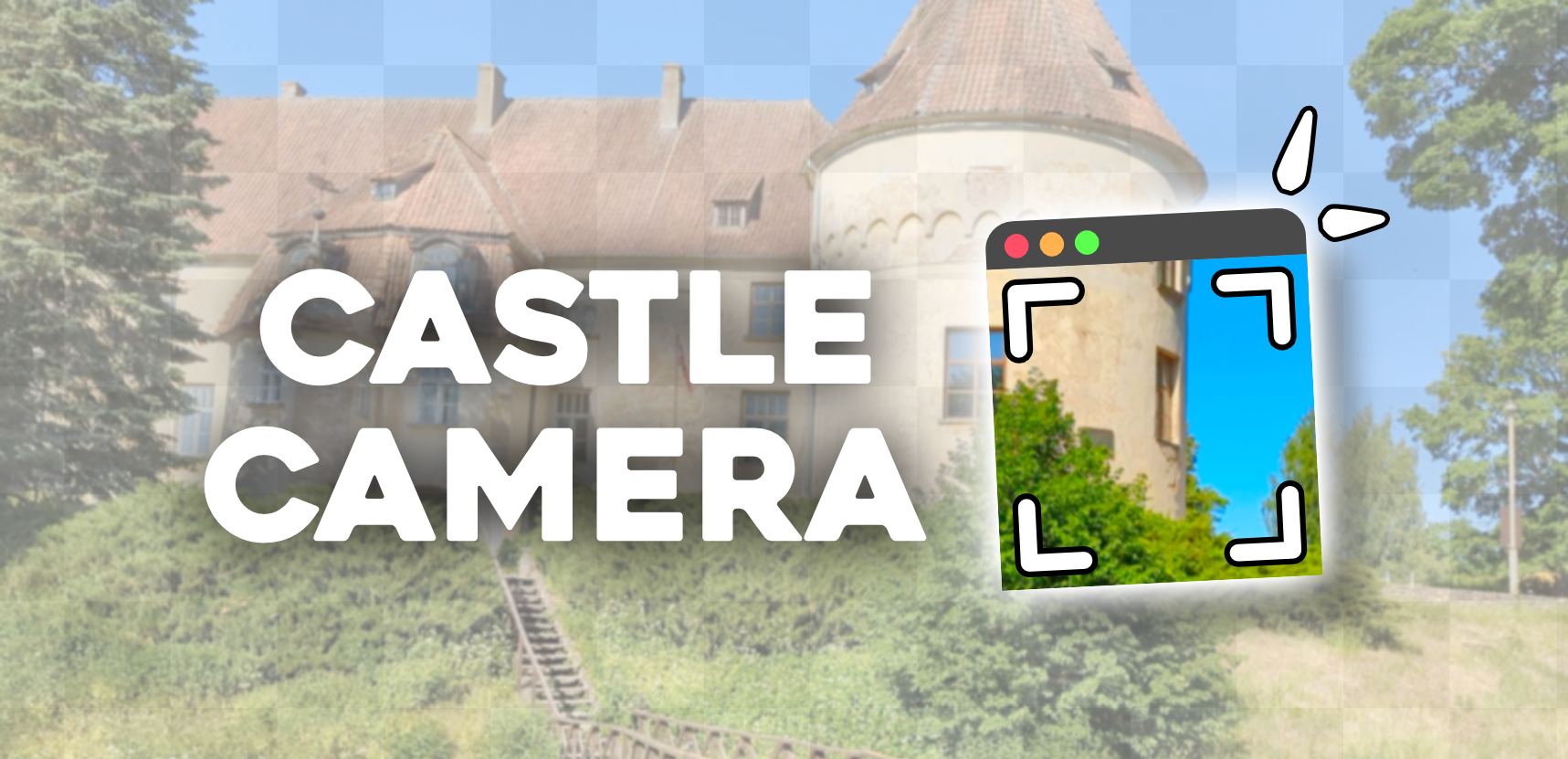 Kameru
Kameru is a relaxing finder game playable entirely with just a mouse!
Are you sick of games filling as much space as possible leaving you no escape? Kameru is a built as the perfect minimalist experience to play a game over the top of your other content when you have a few minutes to spare! 
Search a beautiful castle landscape for a stunning wanted location within. It's a great way to enjoy any and all photos and test your skills at the same time!
Controls:
Mouse Left Click: Click Once to Start Moving the Camera and again to Let it go.
Mouse Right Click: Click Once to Start the Game, and again to Submit your Answer.
Why can't I download this game?
WebGL: due to the nature of this game using multiple moving windows, this platform is impossible
MacOS / Windows: due to the multiple windows with transparency, it is flagged as a virus... whoops ¯\_(

ツ

)_/¯.
You'll have to find me in person!